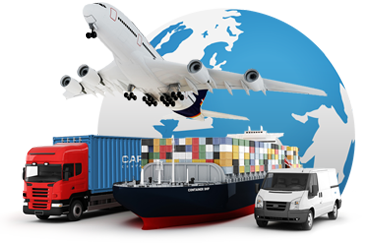 Joseph B. Hohenstein Custom Brokers has an established Worldwide network that you and your company can tap into as a primary resource for international commerce. Providing customs clearance services for import / export is just the beginning of what Joseph B. Hohenstein Custom Brokers can offer your organization.
Improve your business performance firsthand through our global capabilities and in the strength of our worldwide transportation, warehousing, distribution and logistics networks. You will be amazed, and can benefit from our experience and consistency in our network of international air and ocean freight services, documentation, regulatory requirements, customs support and intra-continental distribution.
No matter how small or large, let Joseph B. Hohenstein Custom Brokers be your one stop import / export solution.