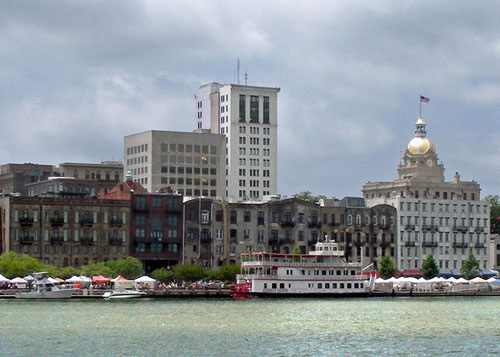 Joseph B. Hohenstein has been servicing the shipping community since 1988. Our staff is well versed in all aspects of customs clearance as well as ocean and truck transport and warehouse services.
We are a small, locally owned and operated customhouse brokerage firm based in Savannah, Georgia. Personalized service is just the first difference you will notice when working with Joseph B. Hohenstein Custom Brokers. Our staff will clear your shipments through U.S. Customs and any other government agency that may be required in a timely manner, and arrange transportation of your shipments through to their final destinations in the most cost effective manner available.
From general cargo and food products, to cars and yachts, our staff has experience handling just about every type of cargo that can be transported by ship or plane.
Joseph B. Hohenstein Custom Brokers is fully automated and linked with U.S. Customs and the Georgia Port Authority. We can track the progress of your shipments from the time it is loaded onto a vessel at a foreign port, through delivery of your cargo to your specified consignee.
Contact us for all of your Customs Clearance needs at the Port of Savannah.